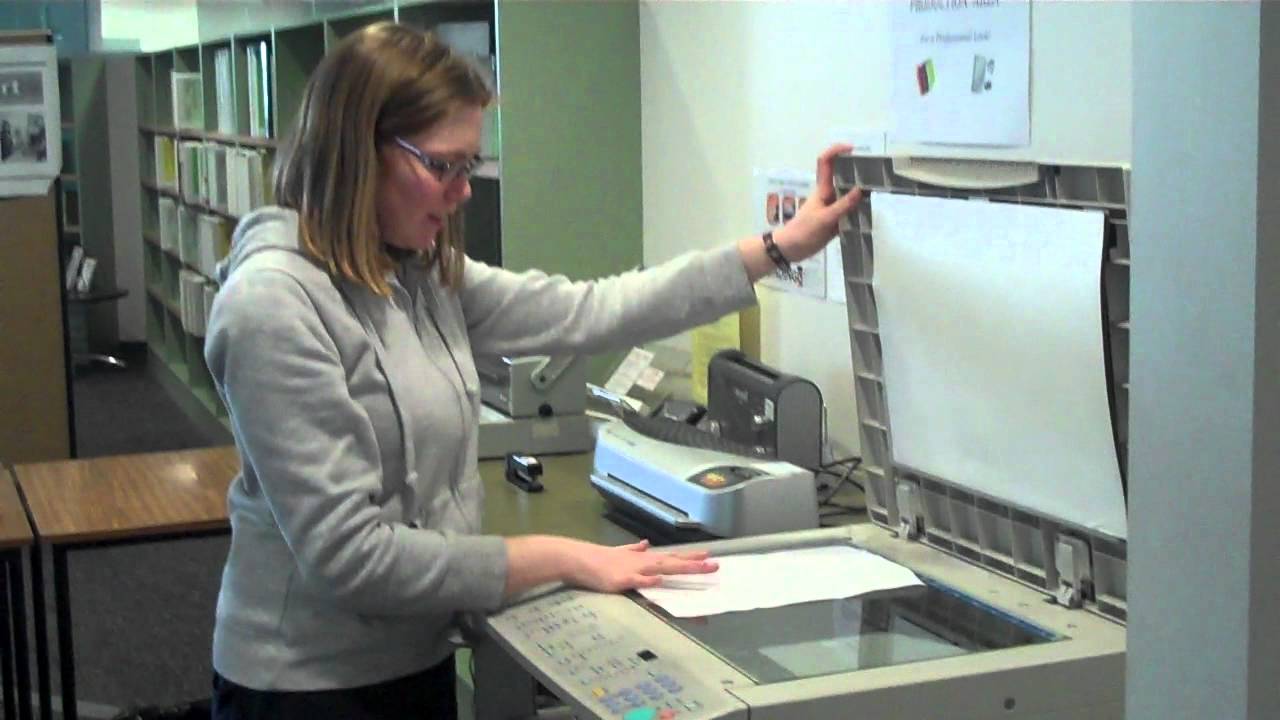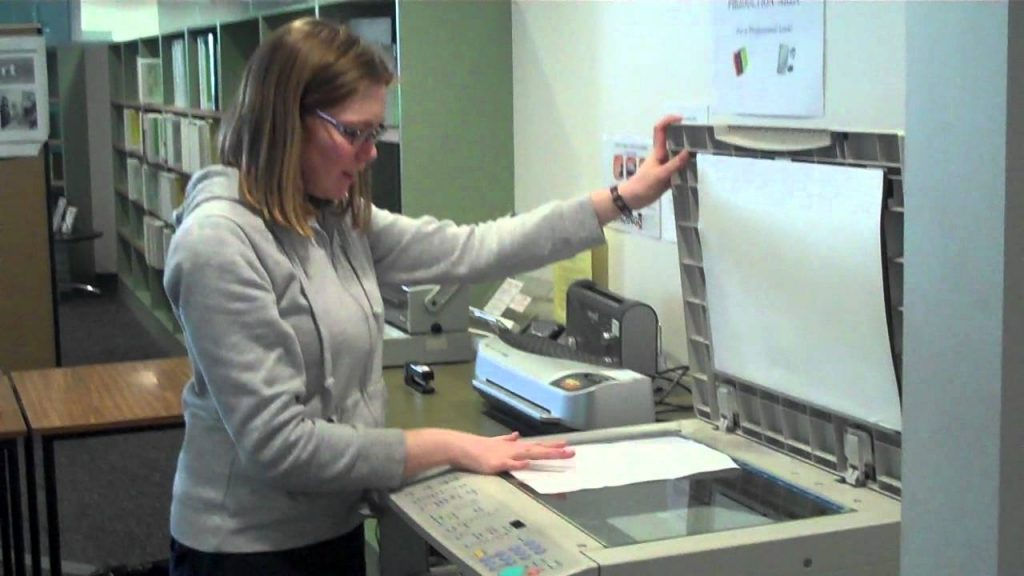 After days of thorough thinking, considering all of the pros and cons about buying or leasing a copier, you now came to a decision: to lease. You might think that you're ready to start your business. Yet, are you ready?
Have you already found a fair service contract for you? Do you already know the prices? Have you considered the things you should take note of in looking for one? If your answer to all of my questions is a No, no worries. I'd be here to help you out.
Not all copier leasing service contracts are the same. While there are many factors that you need to consider before you get one, we believe that what's the vital thing to think of is how much it is going to cost you.
The prices of copier leasing services in San Antonio are also not the same. It's not easy to identify which is the best for you, but you could take a look at the following to help you in making the best decisions:
1. ESTIMATE YOUR PRINT VOLUME FOR BETTER PRICING.
Most copier leasing in San Antonio depends on your estimated print or copy volume. That only means you need to guess an estimate as to how many documents do you think will be printed for the next few years.
It sounds impossible, but that can be done by calculating your total number of papers you bought last year and multiply that to 5,000 sheets of paper in 1 case. Whatever the result, it will be the number you and your copier leasing contract provider will work out with. It is to make sure that you get the best pricing out of it.
2. TAKE NOTE OF ANY POSSIBLE ORGANIZATIONAL CHANGES
Once you have your total estimated copy or print volume, you should also consider any changes that would increase or decrease your print volume.
For instance, you knew that you would need new employees to further promote your business. The promotion will be done through pamphlets and leaflets. Then those things must be considered before you give your final number to your copier leasing provider in San Antonio.
3. CHOOSE A PROVIDER THAT IS LENIENT WITH ROLL-OVER PRINTS.
Your estimated point of the print volume is still an educated guess. Your actual copy volume would always be the determining factor for your final invoice.
If you end up going slightly over each month, you will be in an excellent position with your copier lease in San Antonio. It means you're not overpaying for a volume you didn't reach.
Yet, if you encounter overages, you might want to know what's the penalty for going over your monthly estimated amount. In that way, you can still prepare your financial resources before the invoice's arrival.
If you are not reaching your set amount monthly, make sure that your provider provides roll-over prints for the months you need those excess papers. Clarify first if they offer this service before signing any service contract.
4. GET A COMPANY THAT ALLOWS ADJUSTMENT OF BILLING CYCLE.
Some businesses that started not so long ago will experience fluctuations at the beginning. Such will give difficulties in financial management during the first few months. It is significant to look for copier vendors or service providers who will let you adjust your billing cycle depending on your needs.
This will be a great help, especially if your business has specific busy or idle seasons. A modified billing cycle would be a big help in keeping your costs as low as possible. This feature will then allow you to estimate low print volume on your idle season, so you won't be paying for the prints you're not using.
5. AVOID BUNDLING YOUR SERVICE CONTRACTS WITH MACHINE LEASES.
Choosing the best service contract provider also means choosing the right copier. As not all providers are created equal, there might be some circumstances that your expectations are not achieved.
Being locked in the entire lease agreement and being unable to change service providers when you're not happy anymore is a terrible feeling. Hence, unless you're already familiar with the vendor and the copier lease they provide, it's safer to keep your leases separated from the service agreements.
Whether you're up for a new copier service contract or evaluating your current agreement, it's always important to take note of the most important thing, your budget. Look for the companies that offer free cost analysis to help you make the clear choice in San Antonio. Please bear this information as well. It will give you the upper hand while making the best choices.